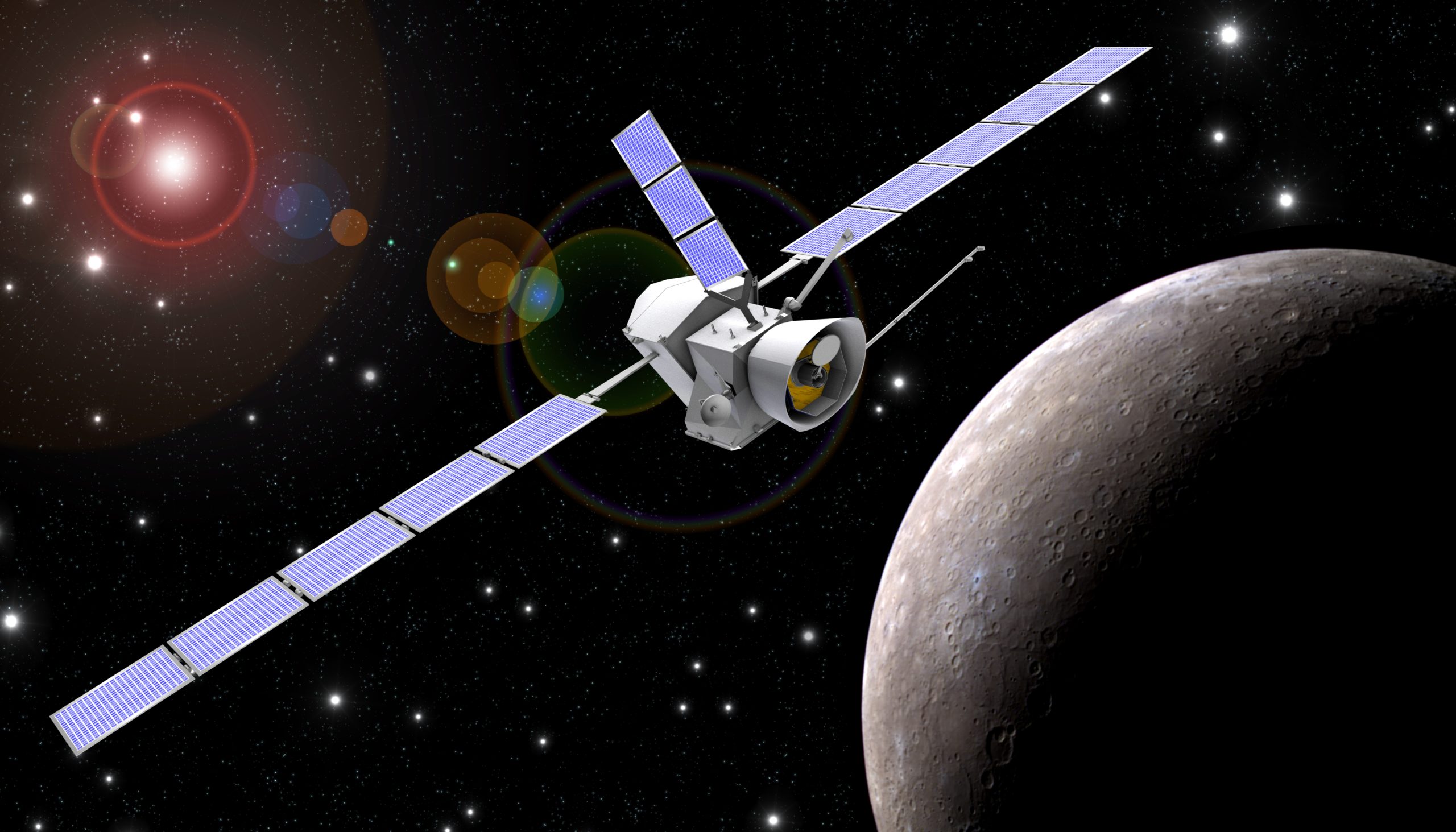 Launched on 20 October 2018
Mission Duration 8 years
Project: Monitoring Camera System
Customer: Airbus Defence and Space / ESA
Successful operation since 20 October 2018
The main objectives of the system are to take images of the deployment sequence of the MTM solar panels during the LEOP phase, to takes images for monitoring purposes of the electric thruster at MTM level during the cruise phase to Mercury, and to take images during the fly-bys of Earth, Venus and Mercury planets.
The system is composed of three miniaturized micro-cameras (MCAM) based on MCSE flight heritage design and connected to an interface box (CAM Box) allowing data and power interfacing of the three micro-cameras with respect to the S/C I/F features.
The data communication is SpaceWire with PUS packets.