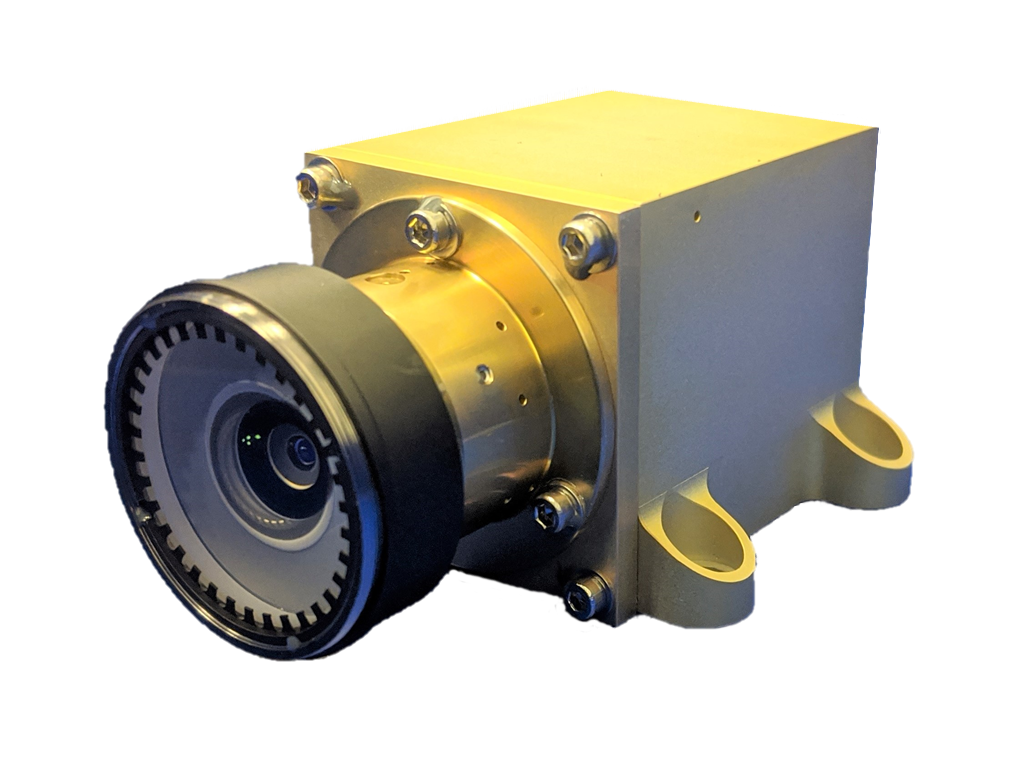 Compact Space Camera MCAM
The concept is a micro-system using a proven and mastered technology, which is an evolution of previous successful developments with large flight heritage. The result is a light and compact digital camera for operation in harsh environmental conditions. Highly miniaturized, this low mass and low power camera is multipurpose, modular and is a cost-effective solution for resource critical applications.
This digital imager aims to be used, amongst others, for monitoring and health check of satellites, as imaging payload for observation satellites or for small and micro-satellites, as rover visual systems, but also for science instruments or any applications in harsh environmental conditions with limited resources. Its lightness and compactness is a valuable asset for tight payload mass & volume requirements.
Rad Cam
This High-Rel Space Qualified Camera is built for extremely harsh environmental conditions, especially where radiation is a concern.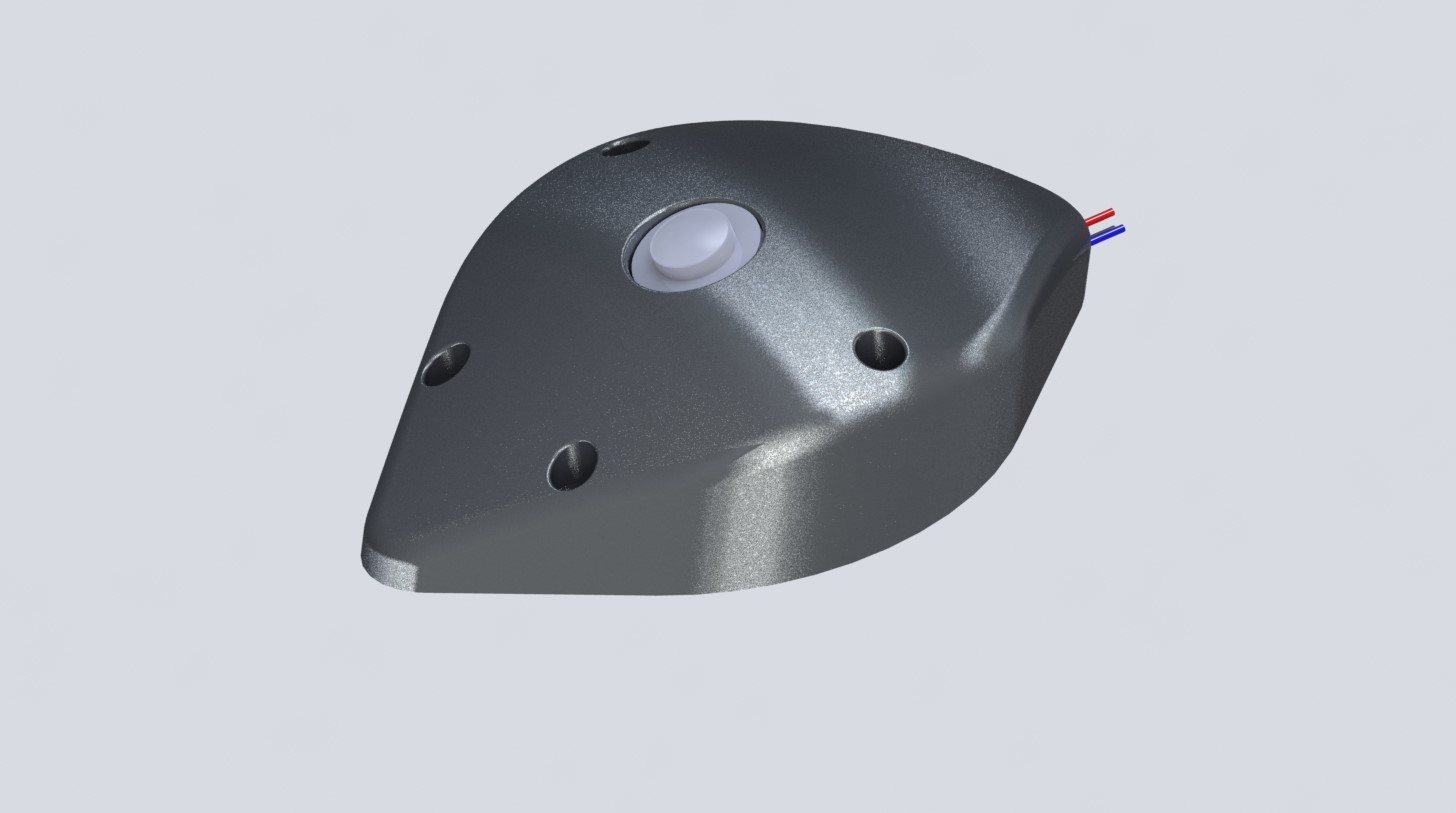 Launcher Camera
This camera module can be easily mounted on a launcher and can stream video during launch.
Electrical Ground Support Equipment
Support equipment to control and power the cameras with a PC or a laptop.